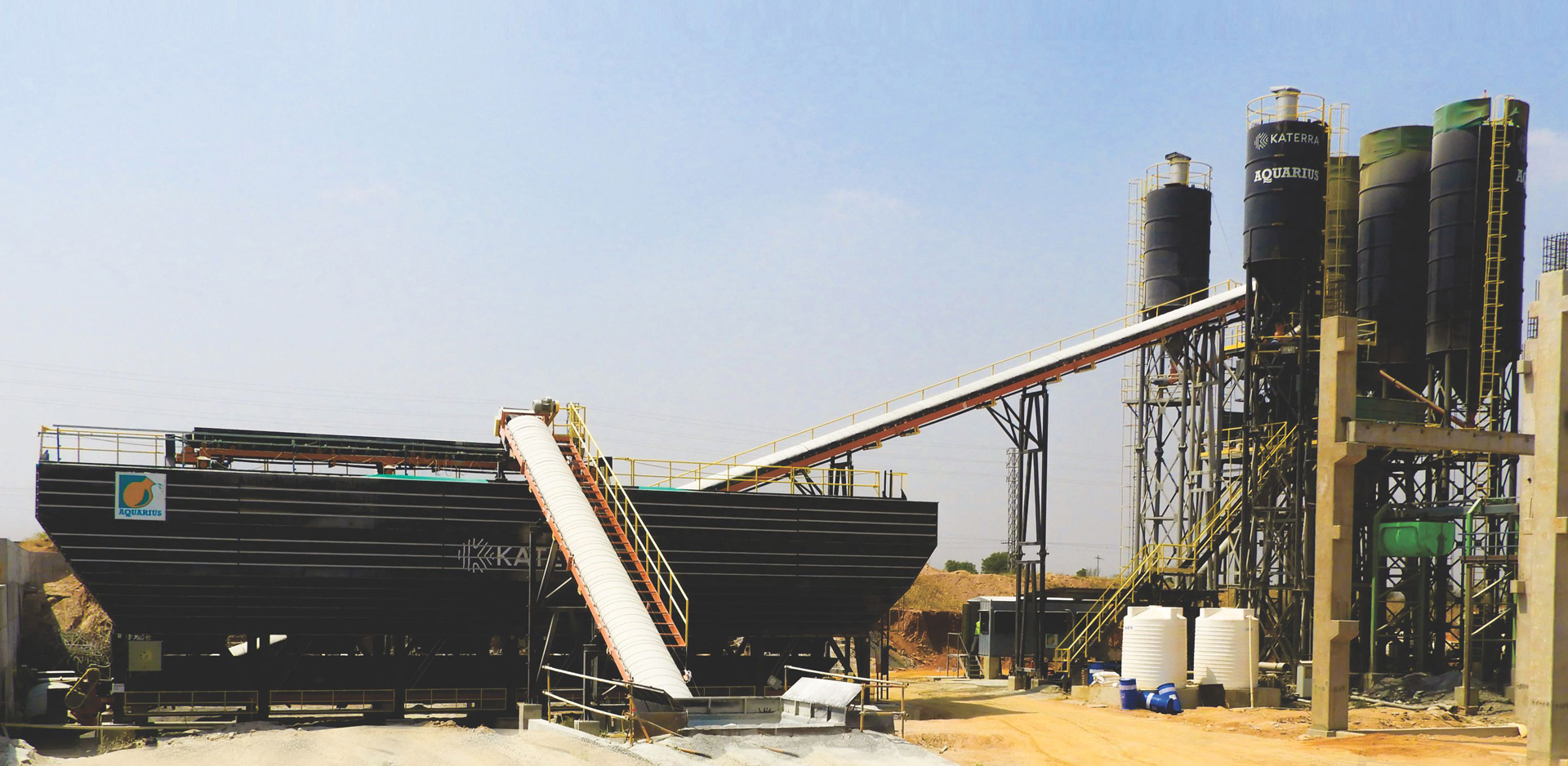 30 Jul

Aquarius SP 90C customized dual mixer batching plant working at the Katerra India Pvt. Ltd Precast Factory, Hyderabad

Aquarius Batching Plants have more than 90 percent market share in the Indian Precast Segment. Aquarius has a long track record of successful customized batching plant installations for precast factories. Using the proven technology framework of our SP series, we design plants specifically suited to work within the stringent norms of the precast industry.

A two-level PLC-based control system with real-time SCADA, along with independent electronic weighing of ingredients via high precision load cells, hygrometers and other sensors allows the plant to consistently deliver high grade concrete. A bullet monitoring system syncs with the precast automated distribution system to maximize efficiency. Plants are available in production capacities up to 240 m3/hr.